http://alanpaul.net/wp-content/uploads/2020/01/The-Brothers-1200x1200.jpg
1200
1200
AlanPaul
http://alanpaul.net/wp-content/uploads/2014/03/alan-imus-300x158.jpg
AlanPaul
2020-01-03 14:16:56
2020-09-02 14:59:44
Allman Brothers Mark 50 Years With Epic Celebration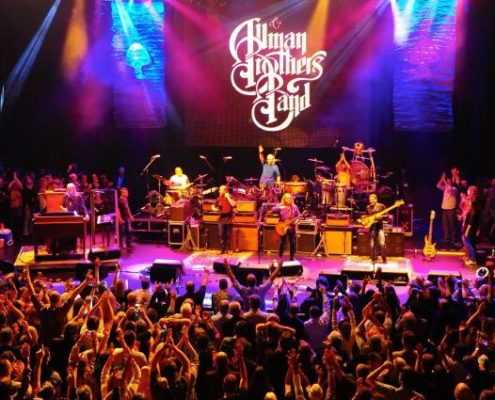 Five years ago today, the Allman Brothers Band played their final show at the Beacon Theatre. You can order a CD of the final show right here. FIVE F'IN YEARS?? (adsbygoogle = window.adsbygoogle || []).push({}); I covered the…
http://alanpaul.net/wp-content/uploads/2014/01/Kirk-West-the-final-moment.jpg
425
640
AlanPaul
http://alanpaul.net/wp-content/uploads/2014/03/alan-imus-300x158.jpg
AlanPaul
2019-10-29 13:24:24
2019-11-05 23:18:11
The Allman Brothers Band's final show - 5 years ago last night!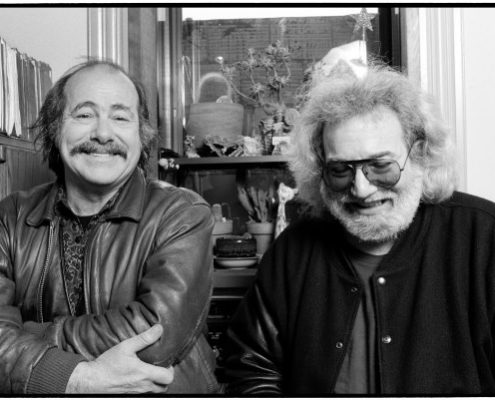 Eyes of the World: An interview with Grateful Dead lyricist Robert Hunter So very, very sad to hear that Robert Hunter has passed away. To honor the man, I present my 2015 (?) interview. An edited version ran on WSJ.com as part of a preview…
http://alanpaul.net/wp-content/uploads/2019/06/huntergarcia-1-1.jpg
401
600
AlanPaul
http://alanpaul.net/wp-content/uploads/2014/03/alan-imus-300x158.jpg
AlanPaul
2019-09-24 22:01:52
2019-09-24 23:03:10
RIP Robert Hunter, one of the all-time great songwriters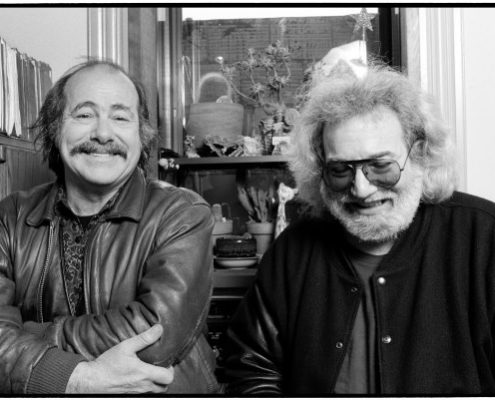 Duke came up from Texas for the Woodstock fest and never left. Last August, a week after the 40th anniversary, he gave Norm Bradford and I a tour of the grounds.
http://alanpaul.net/wp-content/uploads/2014/03/alan-imus-300x158.jpg
0
0
AlanPaul
http://alanpaul.net/wp-content/uploads/2014/03/alan-imus-300x158.jpg
AlanPaul
2010-03-07 15:27:00
2010-03-07 15:27:00
40th Anniversary of Woodstock tour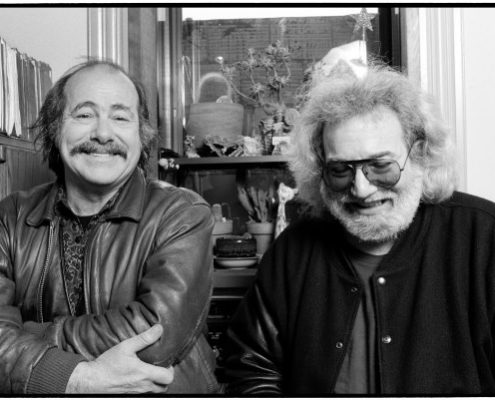 I found this video on my hard drive and was happy to have done so. It is from the JZ jazz club in Hangzhou, one of the nicest places we played. It was a great gig and it is cool to have something from it captured. it is not a perfect performance…
http://alanpaul.net/wp-content/uploads/2014/03/alan-imus-300x158.jpg
0
0
AlanPaul
http://alanpaul.net/wp-content/uploads/2014/03/alan-imus-300x158.jpg
AlanPaul
2010-03-07 15:15:00
2010-03-07 15:15:00
Meet Me In The Morning