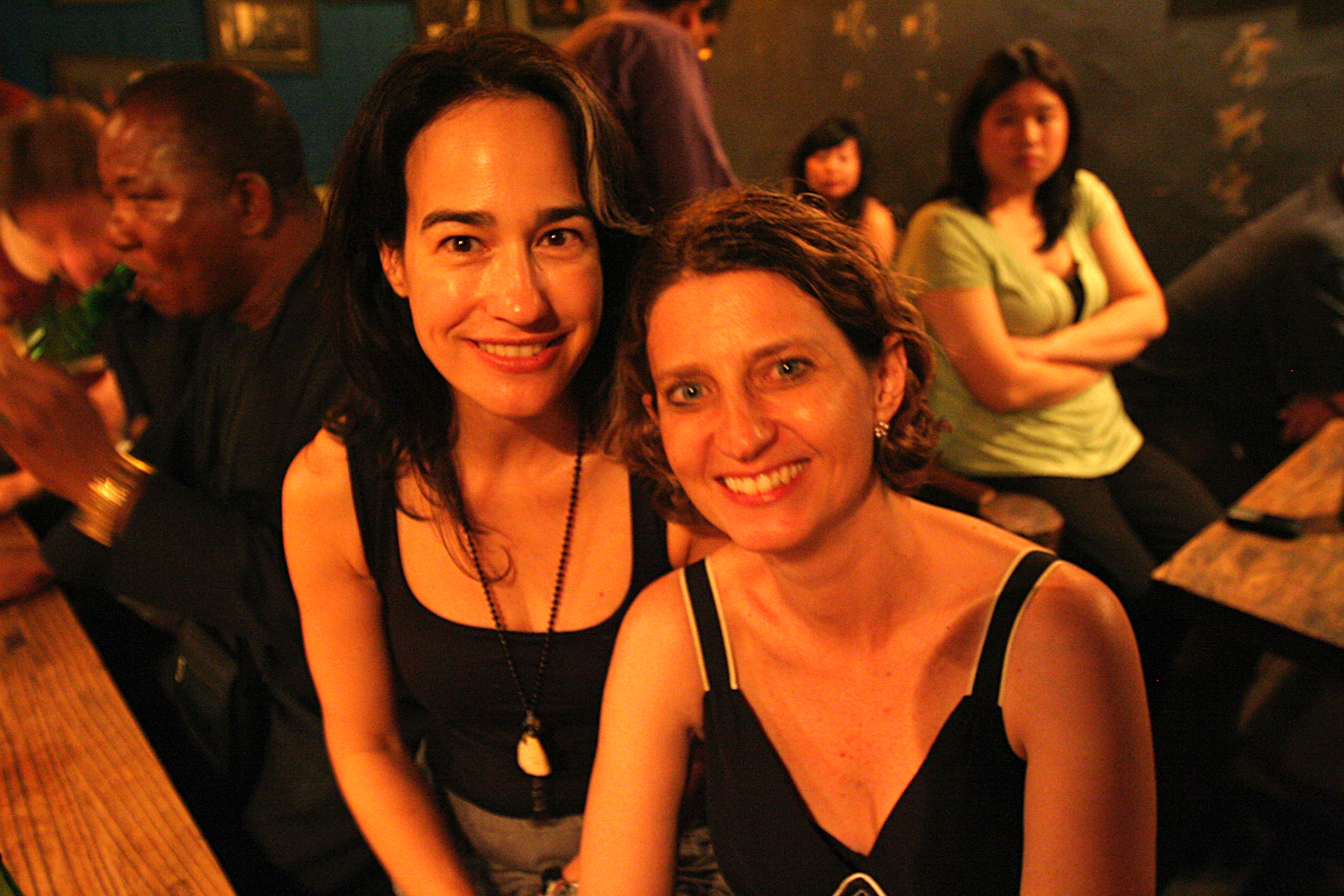 The Aspen Times did a nice story on me and my reading today.
We've been in Aspen all week for a working vacation. Rebecca is finishing up an Aspen Institute fellowship and I am doing a reading at the great Explore Books today (Friday, August 12). Big in China and I have been getting a very nice reception here, with that feature in the Aspen Times and appearances on KNSO radio yesterday and Aspen NPR today with a segment on Morning Edition. I am waiting to hear that right now, and will add a link if it appears.
Before her fellowship started, we took a great hike the other day. Great is too weak of a word really. Remarkable… all the way up to Electric Pass, which is about 13,700 feet. To get there, we passed through about 3 miles of just remarkably beautiful, in-bloom wildflower meadows… I will never forget what it looked like. Attached are some attempts to capture the beauty.
At the very top, it was a little scary.. about 15 degrees cooler, suddenly scrambling across loose rock, with the wind howling.. and the next day my legs were rubber…but what a hike!
http://alanpaul.net/wp-content/uploads/2011/10/neighbors.jpg
2304
3456
AlanPaul
http://alanpaul.net/wp-content/uploads/2014/03/alan-imus-300x158.jpg
AlanPaul
2011-08-12 13:36:09
2017-08-11 15:28:07
Checking in from Aspen – Aspen Times and hiking to 13,700 feet.