Publishers Weekly Reviews One Way Out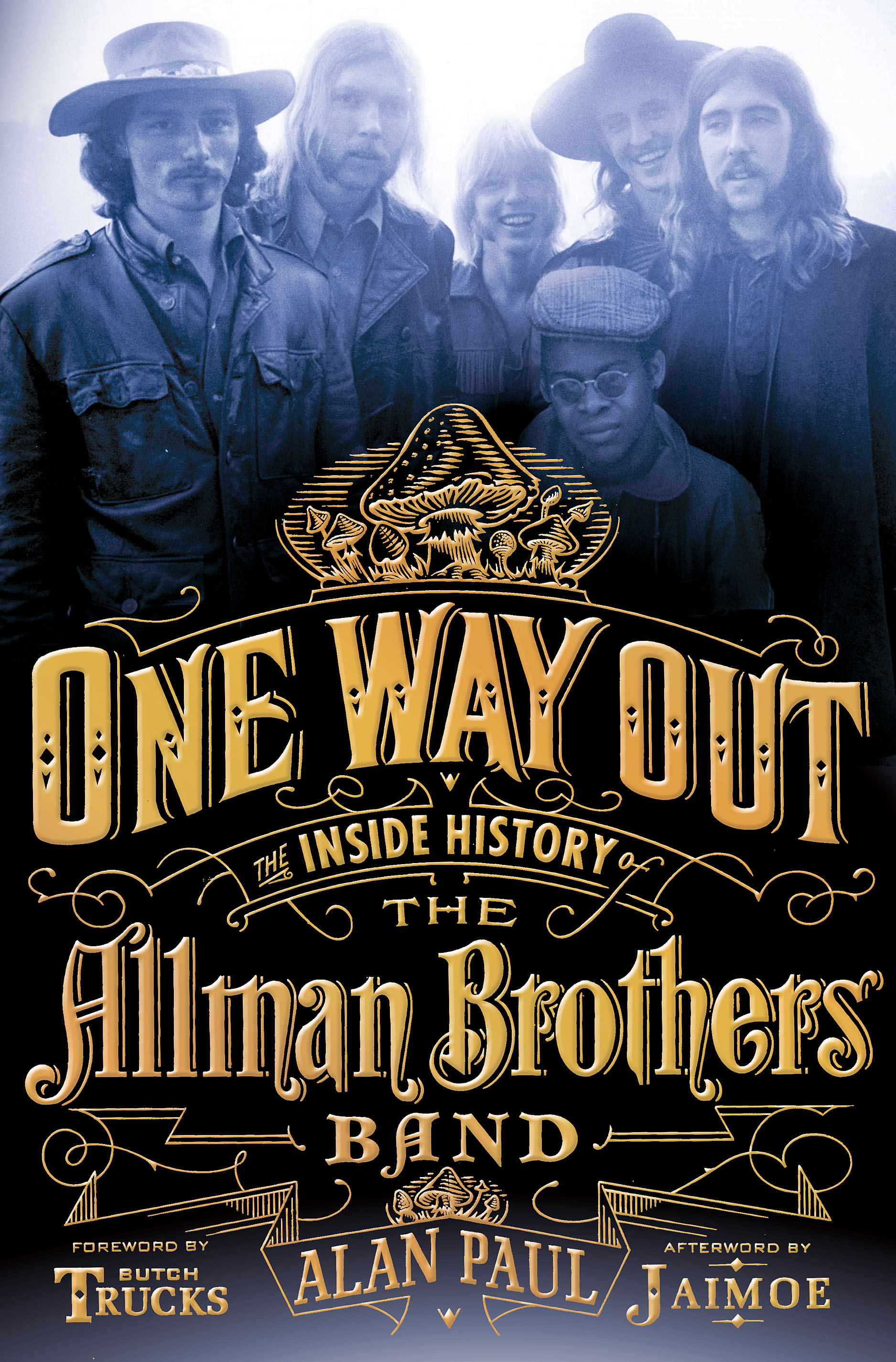 Publishers Weekly weighs in with the second review of  One Way Out: The Inside History of the Allman Brothers Band. Obviously, Im pleased that it's positive, but I also really like the reading and interpretation. Thanks PW. 
An excerpt: 
"One Way Out is an entertaining, compulsively readable oral history of the Allman Brothers… Through interviews with every member of the band except Duane Allman and original bassist Berry Oakley, their friends and music associates, as well as in sidebars about various aspects of the band's history and a 'highly opinionated"'discography, Paul traces the ups and downs of the band and its music from Duane's and Gregg's early bands in Jacksonville, Fla., the earliest days of the Allman Brothers as they developed their signature sound with the original members of the band, Duane's side projects with Derek and the Dominoes and Muscle Shoals, through the deaths of Duane and Berry in the early '70s to the various incarnations of the Allman Brothers over the past 20 years.
In many ways, Duane's ghost haunts the book… According to original drummer Jaimoe Johnson: 'After Duane died, a lot changed. Everyone wanted to be Duane, but no one knew how to do shit except play music.'"
http://alanpaul.net/wp-content/uploads/2014/03/alan-imus-300x158.jpg
0
0
AlanPaul
http://alanpaul.net/wp-content/uploads/2014/03/alan-imus-300x158.jpg
AlanPaul
2013-10-29 00:51:28
2016-06-16 17:19:09
Publishers Weekly Reviews One Way Out