Kirkus Reviews One Way Out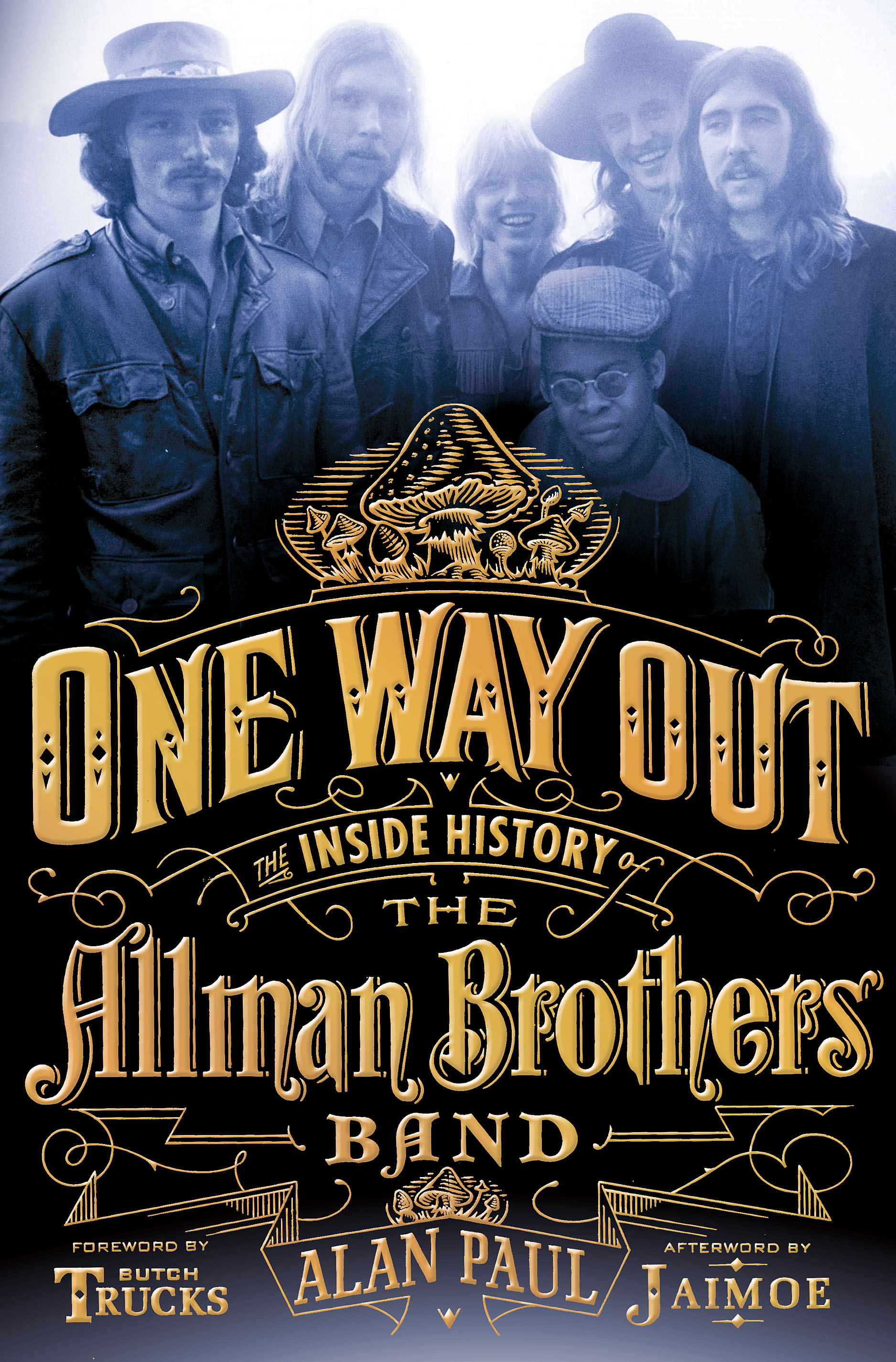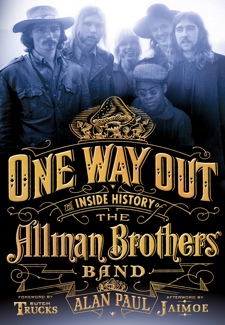 KIRKUS REVIEWS, Starred Review
One Way Out: The Inside History of the Allman Brothers Band
Author: Alan Paul
"I have viewed everything with the eyes and ears of a journalist but the heart and soul of a fan," writes Guitar World senior writer Paul (Big in China: My Unlikely Adventures Raising a Family, Playing the Blues, and Becoming a Star in Beijing, 2011), who spent decades and hundreds of interviews earning the trust of musicians who didn't always trust each other.
"The Allman Brothers Band, I believe, has no equal." One need not share the author's belief in the band's supremacy to find its story engrossing. The majority of the book takes the form of oral history, which might on other projects sometimes seems slapdash and lazy but here proves crucial, for there are so many different perspectives—on everything from the band's name to leadership and songwriting credits—that having dozens of different voices serves readers well. Nobody disagrees on the overwhelming talent, inspiration and legacy of guitarist Duane Allman, who formed the band, saw it coalesce into something special, and died recklessly and young before the music reached its popular peak. Explains one fellow musician, "Duane died just on the downstroke of the diving board, as the band was about to launch."
The loss of Duane and founding bassist Berry Oakley a year later would have brought an end to a less determined band, but the ABB somehow flourished despite a leadership void and decades of tensions exacerbated by drugs and alcohol. Perhaps the most complex relationship was between Gregg Allman and Dickey Betts, as the former was never considered an equal partner with his brother, and the latter resented the implications of the band's name as he attempted to fill the guitar void and rule more by dictatorship than the universal respect Duane commanded. In the wake of Betts' departure and Gregg's sobriety, the responsibility has largely shifted to a new generation of guitarists, as the band improbably boasts its strongest dynamic since its original leader's death.
The author doesn't pull punches, but all involved should find it fair as well as comprehensive.
http://alanpaul.net/wp-content/uploads/2012/06/One-Way-Out-1.jpg
2850
1875
AlanPaul
http://alanpaul.net/wp-content/uploads/2014/03/alan-imus-300x158.jpg
AlanPaul
2013-11-26 21:22:36
2017-07-03 15:17:00
Kirkus Reviews One Way Out