Things have been moving fast and furious and all in the right direction. One Way Out remained on the New York Times Best Seller's List for three weeks, and is still selling very well.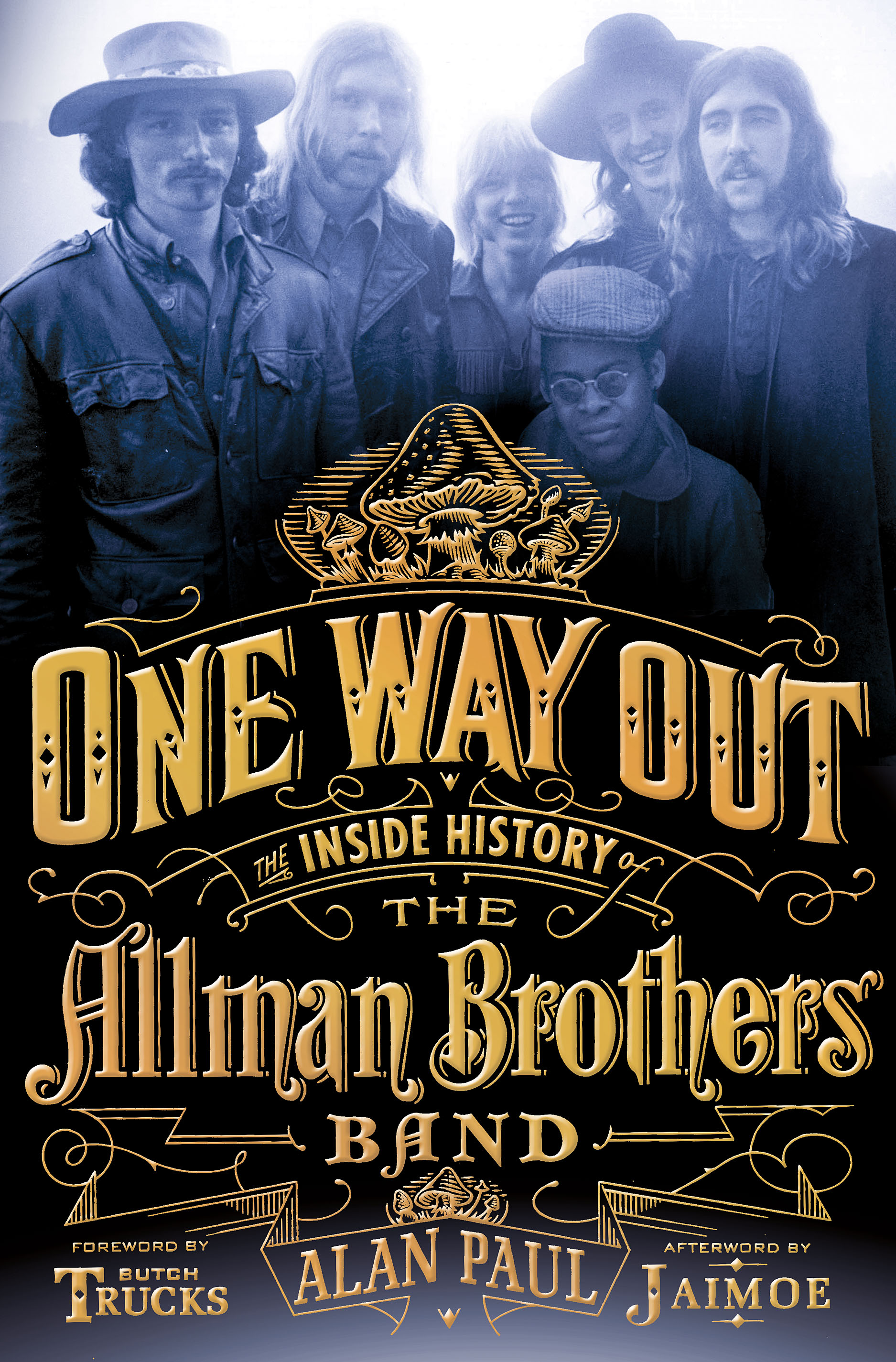 I've been wanting to post some of my favorite interviews and press links but everything has just been zinging too fast. I finally have a moment to exhale, and this excellent piece on NPR's Sound Opinions prompted me to post a few more. The Sound Opinons piece did a really nice job interspersing the interview with me with musical examples.
RADIO:
•Macon NPR interviewed me for a Macon-centric profile that came off really well.
•The Soundcheck Guide to the Allman Brothers…featuring me. It's always special to be on a show and station that I listen to egularly, as was the case here.
This includes not only a lengthy interview with me guiding host John Schaefer through the Allman Brothers music, as well as a full page write up. Another great job of using an interview with me to listen to some great ABB music.
•A nice one with Paul Harris of the nationally syndicated American Weekend.
A couple of more recent print highlights:
•Jim Farber of the New York Daily News:
"Though enough tomes have been published about the Allmans' troubled history to deforest half of Brazil, only Paul's book gets all the principal figures assessing and confessing. However open and moving Gregg Allman's autobio from 2012 may have been, Paul's book gives a much fuller picture of the dynamics that drive every member — including why guitarist Dickey Betts remains so vexing."
This was part of his over-reaching ABB preview.
•"Alan Paul's just-published biography, One Way Out, is a thorough account of the group's birth, several implosions and multiple resurrection."
– Rolling's Stone's David Fricke, in his ABB overview.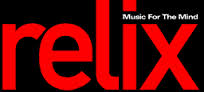 "…the vision of the late Duane Allman was for a musical means of free expression—of the blues, of race and revolution, and of brotherhood. Paul's One Way Out excels in encouraging and presenting that same freedom of expression when the subject in focus is the band itself." Full review here. 
•Nice Q and A in Rock Cellar Magazine.
•The Seattle Post Intelligence:
"No matter what you think you know about the ABB, One Way Out is bound to be revelatory on many levels…. This is essential reading that strips away the myth to expose all the moving parts in vivid detail."
http://alanpaul.net/wp-content/uploads/2014/03/alan-imus-300x158.jpg
0
0
AlanPaul
http://alanpaul.net/wp-content/uploads/2014/03/alan-imus-300x158.jpg
AlanPaul
2014-03-27 15:39:56
2014-03-31 19:16:47
Sound Opinions and other interview highlights