Preview 2 singles from Gov't Mule's Revolution Come, Revolution Go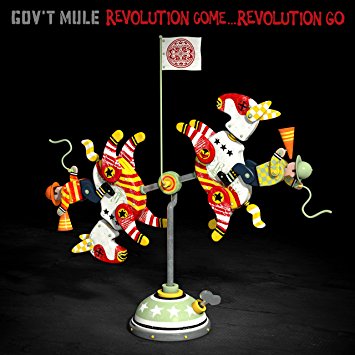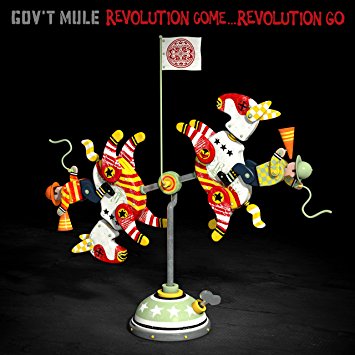 I interviewed Warren Haynes recently for an upcoming story that I'll be telling you more about before long. Because of that,
I've been spending a lot of time with Gov't Mule's upcoming Revolution Come… Revolution Go
album for the past month or more and I like it a lot. It may be my favorite Mule album since Dose
, though I'll need some more time to be definitive about that.
One of the things that really stands out is it is very diverse, with some classic Mule tunes, and some that could have been on the Allman Brothers album-that-never-was, or Warren's very different solo albums, the neo-soul Man in Motion or the country-tinged Ashes and Dust. The first two singles have been released and I present them to you here. They reflect what I'm talking about. Enjoy, and stay tuned for more info on my Guitar World interview.
If you're a Warren and Mule fan who likes CD or vinyl, I'd pre-order now and have this baby in your mailbox on release date, June 9.
"Stone Cold Rage"

"Sarah Surrender"

Making of Revolution Come and Revolution Go

http://alanpaul.net/wp-content/uploads/2017/04/91AnJ15-4DL._SY355_.jpg
355
355
AlanPaul
http://alanpaul.net/wp-content/uploads/2014/03/alan-imus-300x158.jpg
AlanPaul
2017-04-17 21:12:46
2023-05-24 12:50:44
Preview 2 singles from Gov't Mule's Revolution Come, Revolution Go