"No journalist knows the ins and outs of the Allman Brothers Band better than Alan Paul."
-Warren Haynes
Alan Paul is the author of the New York Times best-seller One Way Out: The Inside History of the Allman Brothers Band and the leader of two bands, Big in China and Friends of the Brothers. The latter is the premier tribute to the Allman Brothers Band, featuring members of Les Brers, Gregg Allman, Dickey Betts and Jaimoe bands.
He interviewed almost 100 people for One Way Out, including all surviving band members and many friends and associates, including Eric Clapton, the late producer Tom Dowd and four of the band's managers. One Way Out also features almost 150 photographs including many never-before-seen images by Danny Clinch, Jim Marshall, Neal Preston and Stephen Paley. It features almost 100 images taken by ABB road managers Twiggs Lyndon and Kirk West.
A senior writer for Guitar World magazine, he has interviewed the members of the Allman Brothers Band hundreds of times. No one has written more frequently about the band.
His first book was Big in China: My Unlikely Adventures Raising a Family, Playing the Blues and Becoming a Star in Beijing, which USA Today hailed as a "big–hearted memoir with emotional depth." It was optioned for film by Ivan Reitman's Montecito Productions.
Big in China tells Paul's moving tale about the personal reinvention he experienced after moving from New Jersey to Beijing when his wife was named the Wall Street Journal's China Bureau Chief. It is about raising three American children in Beijing and Paul's unlikely journey to becoming a Chinese music star, fronting the blues band Woodie Alan, Beijing's 2008 Band of the Year.
Paul wrote "The Expat Life" column for WSJ.com from 2005-2009, for which The National Society of Newspaper Columnists named him 2008 Columnist of the Year. He also reported from Beijing for NBC, Sports Illustrated, the Wall Street Journal, and other media outlets, covering the 2008 Beijing Olympics for NBC.com, while also appearing on air for NBC and CCTV.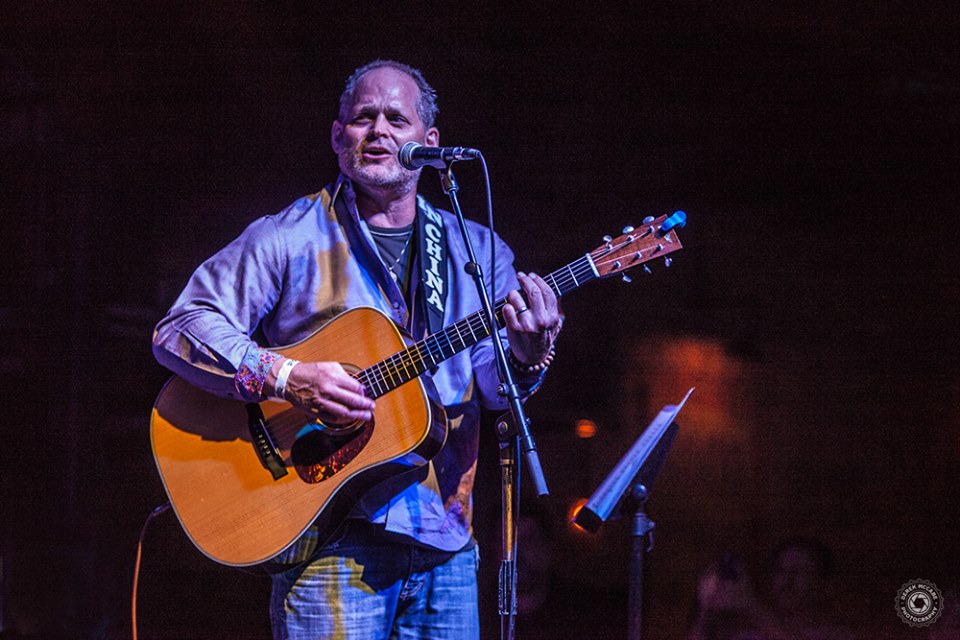 Paul is a longtime senior writer for Slam and Guitar World magazines and a regular contributor to the Wall Street Journal. His writing has also appeared in The New Yorker, The New York Times Book Review, Billboard, Relix, Sports Illustrated, Entertainment Weekly, People, ESPN.com, Rolling Stone.com, and many other publications and websites. He has contributed to The Rolling Stone Jazz and Blues Guide, The Insider's Guide to Beijing, and several other books.
Woodie Alan, featuring three Chinese musicians and one other American, performed throughout China. Their debut CD, Beijing Blues (Guitar China Records), has earned praised from ZZ Top's Billy Gibbons, the Allman Brothers' Derek Trucks and Warren Haynes, guitarist Joe Bonamassa, blues harp master Charlie Musselwhite and other musical greats.
Alan Paul is also known as the Panda Dad, since his WSJ essay "Tiger Mom Meet Panda Dad" caused a stir that led to him being interviewed on the Today show by Matt Laurer.
Alan, his wife Rebecca, and their three children reside in New Jersey.