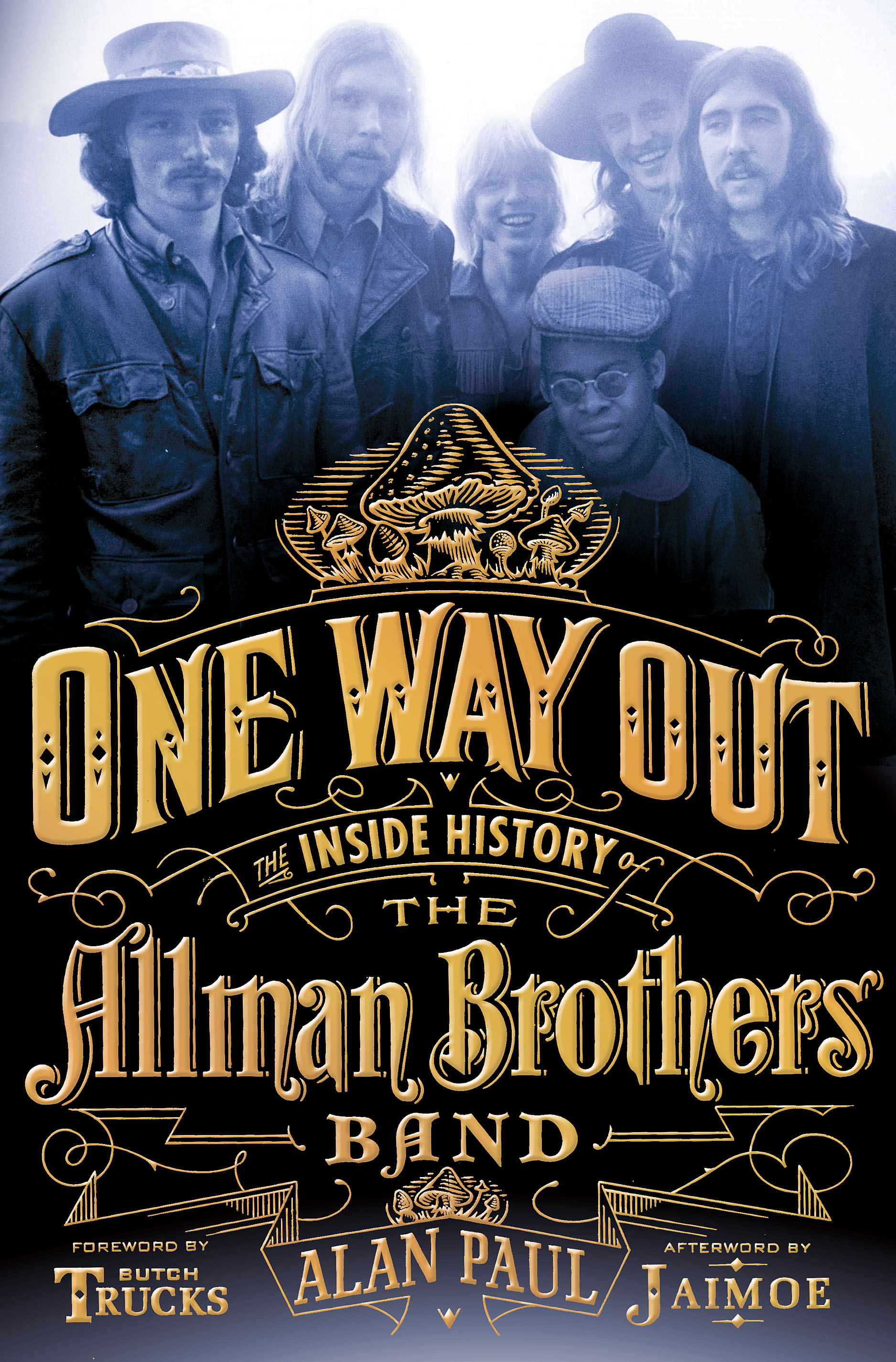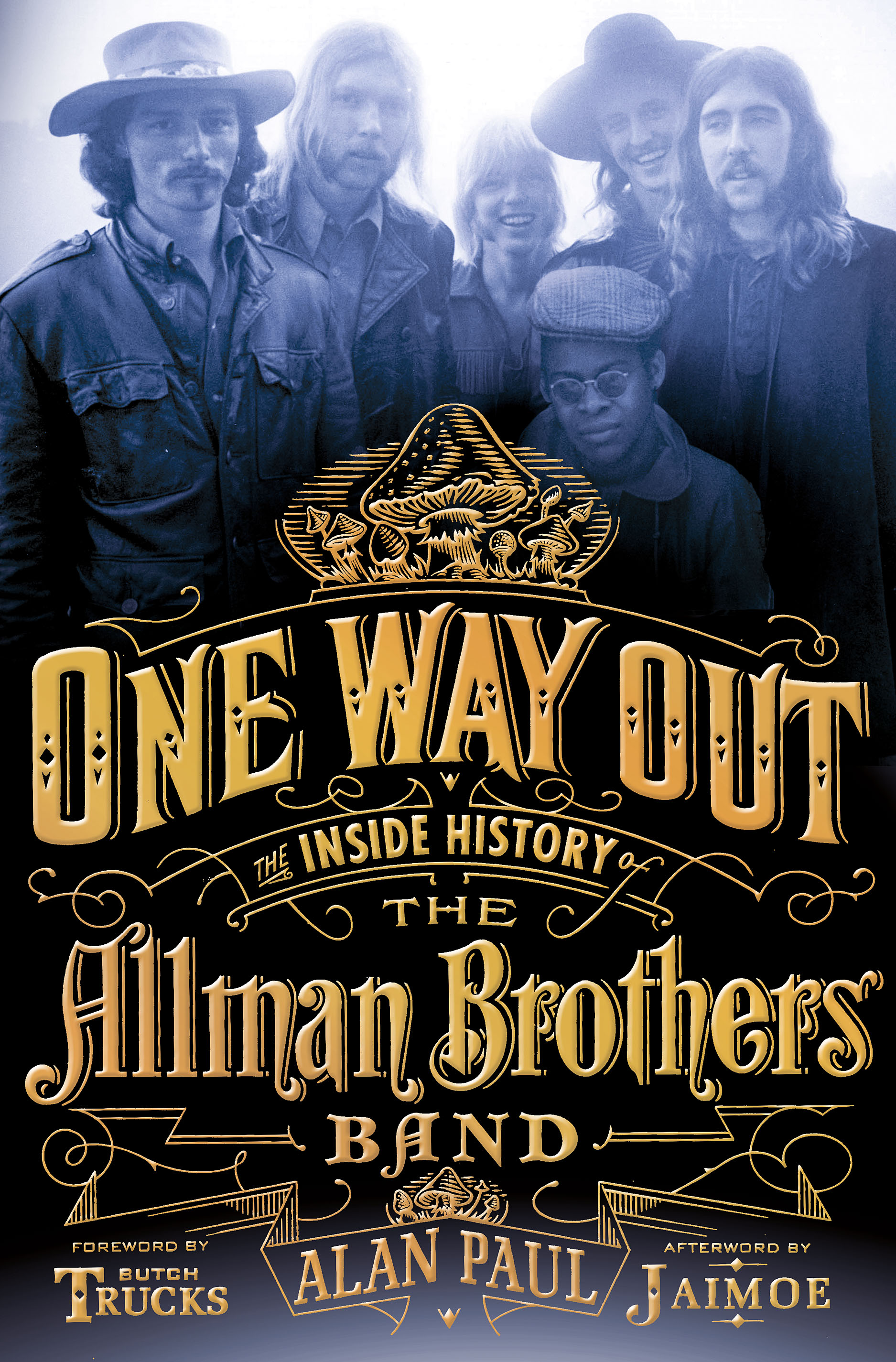 Thank you everyone who helped One Way Out: The Inside History of the Allman Brothers Band become a New York Times Instant Best Seller. I am humbled and honored to announce that the book debuted in its first week tied for ninth on the Hardcover Non-Fiction List.
I thought all along that I was tapping into something bigger than most others realized, but I was not certain that I was not delusional.
My goal was nothing less than the ultimate word on the greatest band in rock history and I am deeply appreciative of the feedback that indicates I may just have pulled it off, via  reader emails and the reviews – in newspapers, magazines, blogs and by regular readers like you on Amazon and Barnes and Noble.com.
I wanted to share one email I received from a svery pseical reader: john Cowan, the great bassist and singer for New Grass Revival and the doobie Brothers, among many other great outfits.
I have never met John and had no previous contact with him. His manager reccomended he read One Way Out. He did so, then wrote me the following email. Hard to describe how meaningful this is to me.

Alan,
John Cowan here. Well I finished it. What a triumph for you and all of us dedicated "Brother" fans. I literally read it every spare moment I had since starting it. This book is so revelatory and constructed in such a fashion that I really can't thank you enough.
It's just so nice to have such insight and access to the band with no bullshit axe grinding or tattle-tailing. I hope the guys in the band are pleased, they should be. Anyone of us that has made a life in the music business would be lucky to have a smart, well-"spoken", thoughtful advocate like yourself. 
The truth is about New Grass Revival that Sam & I, especially in the '70's version of the band were using the Allmans as our template. We absolutely consciously were trying to do with Bluegrass what the Allmans were doing to the blues, which is put our own honest, personal, contemporary spin on the whole deal. Though it pissed a lot of people off and we never scaled the heights the Allmans did, I know I take a lot of personal satisfaction in the effort we made.
One of the things the book reminded of time and again is that we are supposed to create for the sole (soul) experience of creativity. Anything else is sometimes icing on the cake and sometimes just shit on our shoes.
Thank you again,
John C
And just so you know who John is… check this out:

http://alanpaul.net/wp-content/uploads/2012/06/One-Way-Out-1.jpg
2850
1875
AlanPaul
http://alanpaul.net/wp-content/uploads/2014/03/alan-imus-300x158.jpg
AlanPaul
2014-03-06 18:45:06
2017-07-01 20:24:51
One Way Out is a NY Times Instant Best Seller