My latest interview with Warren Haynes is out in the latest Guitar World… November 2013 issue, on sale now… Go buy it! We discuss Gov't Mule's new album Shout! and the symphonic Jerry Garcia tour.
A tiny sample:
GW: It's been four years since the last Gov't Mule album. There's a lot of water under the Warren bridge since then. Do you think that all factored into this album sounding quite different from anything you've done?
HAYNES: A lot of factors played into the final result. We allowed ourselves to take a hiatus and that year off helped us gain some perspective, look back on everything we've done and figure out what kind of record we wanted to make. This is our most diverse record and I don't think we could have done it 10 years ago. Each song we brought to the table had it its own personality; it sounded like Gov't Mule but didn't sound like anything we had ever done, which helped the overall flow and keeping the process moving forward.
Next year we are celebrating our twentieth anniversary so I think it's appropriate to shine a light on as many influences as possible and how much we've grown over the years. It took this long to have a license to release something this diverse.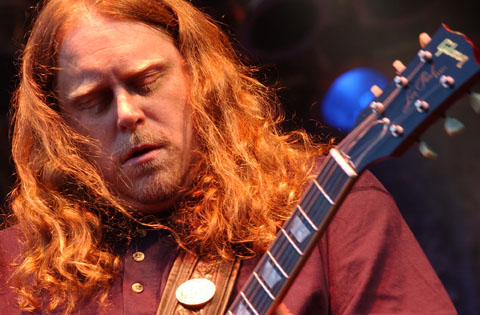 http://alanpaul.net/wp-content/uploads/2015/09/i-XkZs3Gx-Ti1.jpg
100
100
AlanPaul
http://alanpaul.net/wp-content/uploads/2014/03/alan-imus-300x158.jpg
AlanPaul
2013-09-17 15:18:04
2019-01-21 17:11:43
New Warren Haynes interview